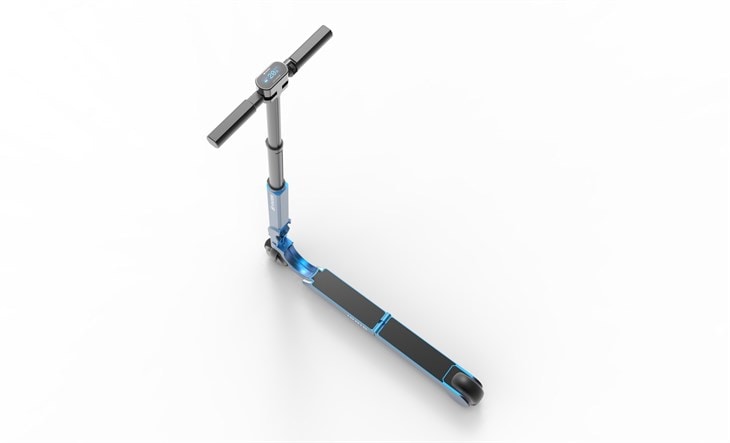 As we've talked about before, the new Hyundai IONIQ is a wonderful new addition to the automaker's lineup, offering an all-electric vehicle that will surely have a large influence over the automaker's endeavors in the coming years.
But the future of the Hyundai lineup just doesn't include cars like the IONIQ. Drivers will also be able to don a super awesome scooter that they'll be able to access from the IONIQ's front door.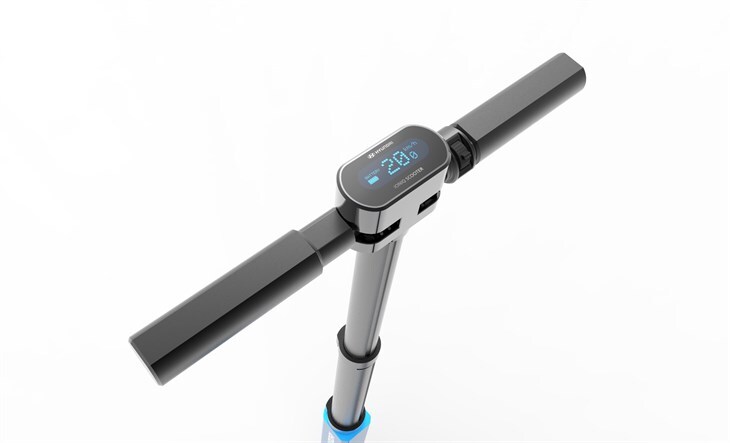 "Hyundai Motor takes pride in finding innovative solutions to make the lives of our customers as easy as possible, so developing concepts like the IONIQ Scooter is at the core of our forward-looking R&D program, Project IONIQ," said Tae Won Lim, Head of Hyundai Motor Central Advanced Research and Engineering Institute. "As we look ahead, our vision is to be a world leader in hyper-connected living and to offer our customers seamless, end-to-end transport solutions."
The main idea behind the new IONIQ Scooter is to give drivers that extra help during their daily commutes, which they are referring to as "final-mile mobility." The scooter is charged while in its home deck in the IONIQ, and comes equipped with everything from an occupant sensor to front and rear safety lights.
We are thrilled to see Hyundai continuing to innovate in this way and we look forward to seeing how they will eventually incorporate this and other exciting ideas into other new Hyundai cars!