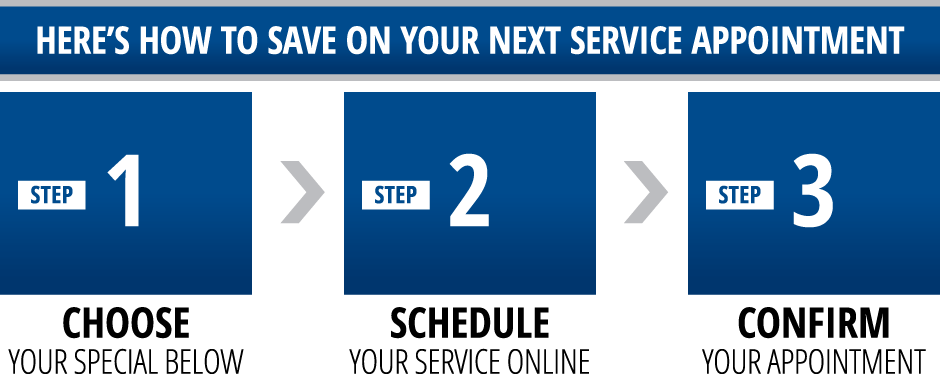 Camelback Hyundai Service Coupons in Phoenix, AZ
Camelback Hyundai in Phoenix, AZ has many attractive coupons for loyal Hyundai customers needing their vehicle repaired with genuine parts, upgraded to the highest standards, or basic services completed. Come and take a look at some specials offered on the website and at the dealership to see which ones fit your needs. Act quickly before time runs out!
All vehicles are handled with care, treated by professional technicians with accredited automotive certifications that will ensure your vehicle is getting serviced by the best people. These highly trained technicians employed at Camelback Hyundai work specifically on Hyundai cars, so your vehicle is in good hands!
Does Camelback Hyundai Use Quality Parts?
We all know the risks of getting aftermarket parts and putting them into new vehicles. Sometimes the parts might not match the model, which will create a whole world of issues that could become very costly later, and other times the parts are simply used. Camelback Hyundai helps you avoid all of this trouble by putting genuine OEM parts from the manufacturer into your vehicle, which means you are getting new parts at affordable prices. Most local car repair companies will markup the prices because these genuine parts pass through a lot of hands who need to get paid. We will not! Where is the better place to go?
Visit this page regularly to get updates on new service specials as they change often. These specials are a great way to save on multiple services including oil changes, brakes, batteries, tires and much more. Be sure to present your coupons either on your phone or printed out to your Service Advisor to save during your next visit.