Where Can I Trade In My Car Near Phoenix?
If you are looking to sell your car, you may be considering a private sale. However, a private sale can be more time consuming than you think. Besides, do you really want to waste your weekends dealing with strangers on Craigslist? Instead, trade-in your vehicle at Camelback Hyundai, where we will accept just about any vehicle in just about any condition.
It doesn't matter if your vehicle has a couple of scratches, dents or problems with the engine, We will offer you a quick trade-in estimate for your car, truck or SUV. From there, you can apply the trade-in value to a new or used vehicle in our inventory. And don't worry if you still owe money on your current vehicle. We will simply apply what you currently owe on the price of the purchased vehicle. This is just one of the many ways we make the buying experience fast and easy for you.
How Much Is My Car Worth?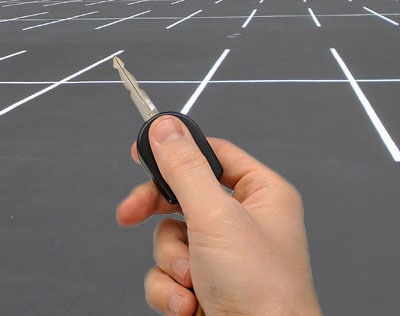 One of the first questions you may be asking is how much your vehicle is worth. That's why we have provided a free online estimator tool on our site. All you have to do is enter as much information you can provide about your vehicle, and you will get a quick estimate. The more information you can provide, the more accurate the estimate the online tool can provide. From there, you will have a good idea of what your vehicle is worth when it comes time to trade in your vehicle.
What Can I Trade My Car in For?
After you have received your trade-in estimate, it's time to drop by and pick out your favorite new or used vehicle in our inventory. We have hundreds of new and used Hyundai cars and SUVs, as well as a number of used cars, trucks, and SUVs from other automakers. But do not delay. Our inventory changes all the time, and we want you to drive home in the vehicle of your choice.