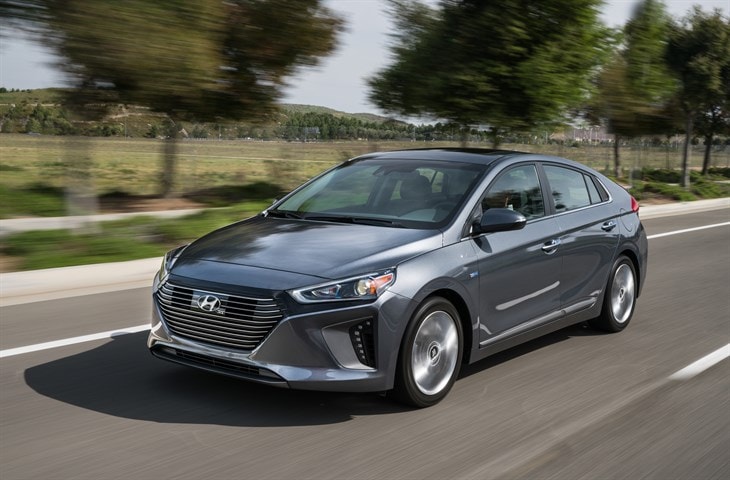 Hyundai announced earlier this year that they planned on creating a new kind of green car: the Ioniq. Unique in its choices of electrified, low-to-zero-emission powertrains, Ioniq was a huge hit when it was first announced.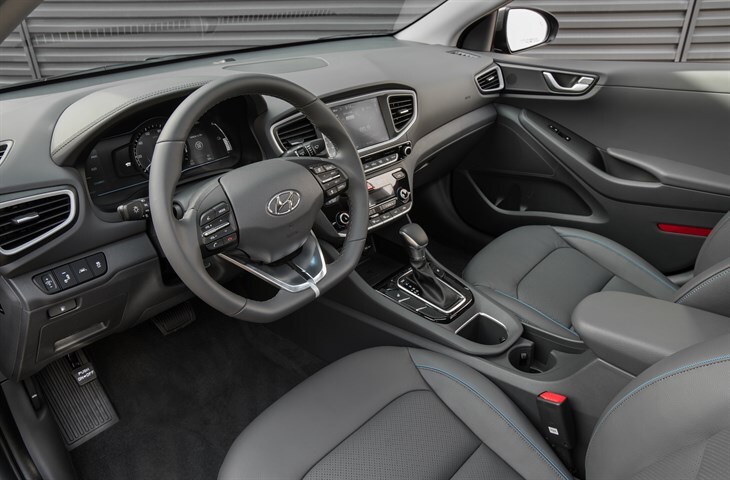 Now the new car has debuted at the New York Auto Show, giving green car enthusiasts a more in-depth look at the all-new electric sedan. Sporting three distinct green powertrains (Hybrid, Plug-in Hybrid and Electric), Ioniq is unique in its class. Hyundai has managed this fantastic new platform without sacrificing design and comfort, as well as technological sophistication.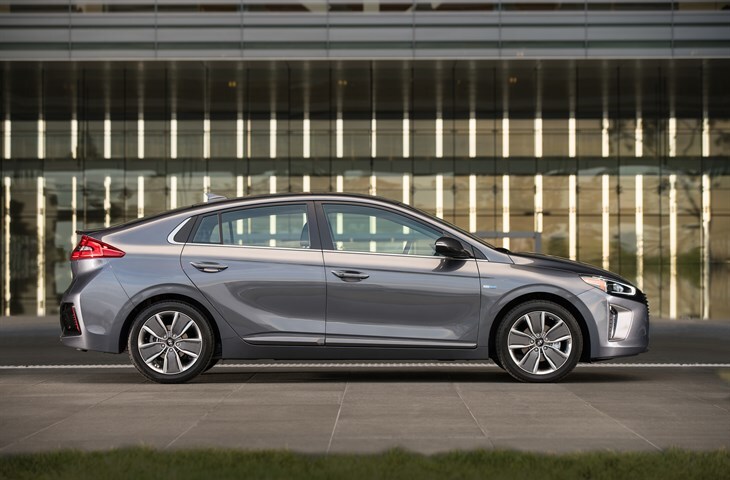 "Ioniq will attract an entirely new group of eco- and efficiency-oriented buyers in the U.S. market," said Mike O'Brien, vice president of Corporate and Product Planning, Hyundai Motor America. "With outstanding powertrain flexibility, design, connectivity, and advanced technologies, Ioniq meets the needs of a large and growing group of buyers needing a highly efficient, low-emissions vehicle without compromise to their daily lifestyles."
The new green car boasts a sleek, aerodynamic exterior design that helps give it that extra push in the fuel-saving department. Drivers will also find exciting tech features like Apple CarPlay and Android Auto, as well as a 7-inch TFT display screen, wireless charging for smartphones, and even some of the most advanced safety features on the market like Automatic Emergency Braking, Rear Cross-Traffic Alert and Lane Departure Warning.
The all-new Hyundai Ioniq should be coming to Phoenix sometime this year. To find out more about the all-new green car, stop by Camelback Hyundai today!