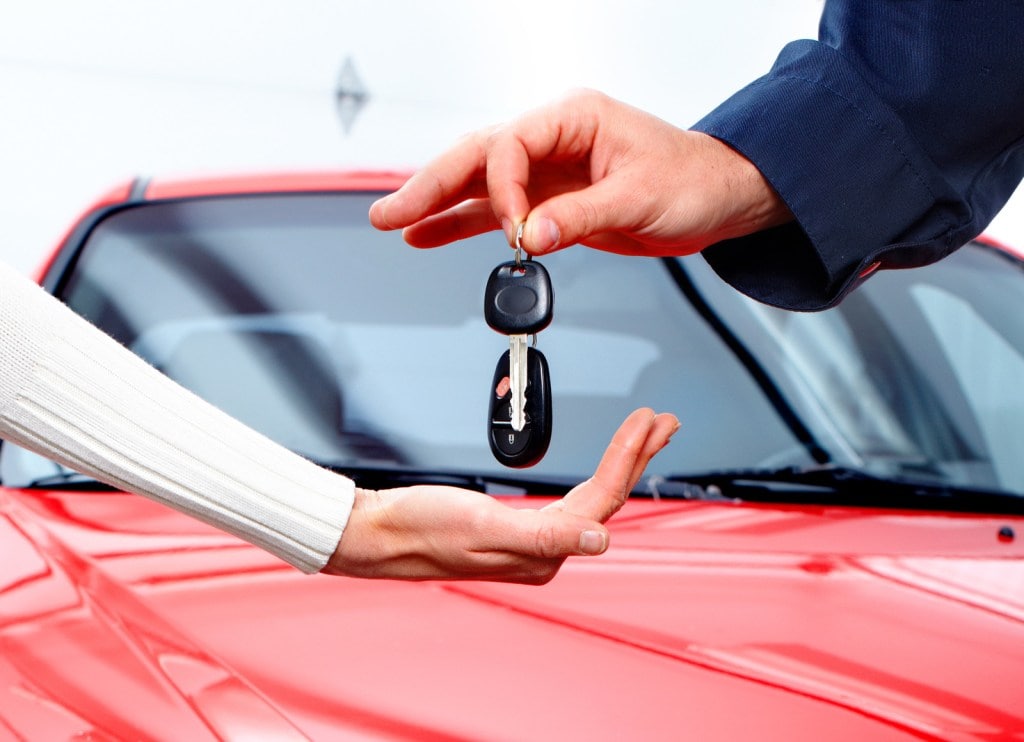 If you've been in the market for a new Hyundai car or SUV, you'll be happy to learn that there are many options when considering how you'll finance the vehicle. The two main options are buying and leasing, and while buying is certainly a valid choice for many people, leasing can offer several benefits that shoppers will love.
Lower Monthly Payments
One of the most popular benefits of new car leasing is the lower monthly payments. When leasing, you technically only finance the car's residual value, which is just a portion of the vehicle's overall negotiated price. Because of this, folks who lease tend to have smaller payments.
More Car for Less
Another popular benefit is possibly being able to afford a car that might have originally been out of your price range. If you've been eyeing a Hyundai Elantra, Santa Fe, Sonata or another one of our new Hyundai models, then leasing might be your best bet.
More Variety
Unlike buying, a lease only lasts around 3 years or so, meaning that you could potentially drive a new car every few years. That's why leasing is the ideal option for shoppers who always want the latest tech and safety features.
Less Money Upfront
Since leased cars are only financed on a portion of their overall value, drivers tend to put less money upfront. So if you're not looking to put a sizable down payment on a new car, then leasing might be the best option for you.
Lower Overall Maintenance Fees
Finally, a big perk of leasing is the lower maintenance and repair fees. This is due to the new car warranties that will be attached to your vehicle, which usually last the full length of your lease, especially if you're leasing under 3 years.