Camelback Hyundai Makes Shopping Online Easy
Here at Camelback Hyundai we now offer the Camelback Difference. Camelback Difference is an online platform with several tools that will help you with the car-buying process. From the first steps of appraising your trade-in to getting financing for your purchase, and putting money down on your car, many steps can be taken care of online at Camelback Hyundai. You can work at your own pace, online.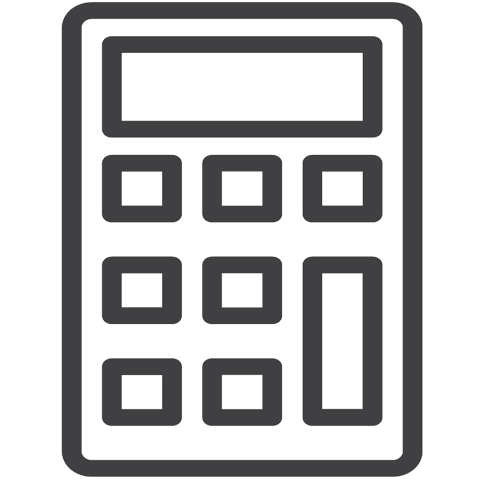 Figure out Your Monthly Payment
One of the most important steps in the car-buying process is determining how much you can afford for a monthly payment. The Camelback Difference can help you figure out how much of a monthly payment you can afford with your income and financial needs. With our online calculator, you simply enter in information like your credit score, your down payment amount, any trade-in credit you may have, and your desired loan term length. Then, the program will show you what payment options are available for you. This online tool works for used as well as new cars.

How Much Is Your Trade-In Worth?
If you currently own a car, you may qualify for a trade-in credit when you purchase your new car. If you do it online, it is convenient and fast. When you're buying a car online, this is one of the most convenient steps you will take. Our online trade-in tool provides an estimate for the value of your trade-in. All you need to do is give us accurate information regarding the state of your car.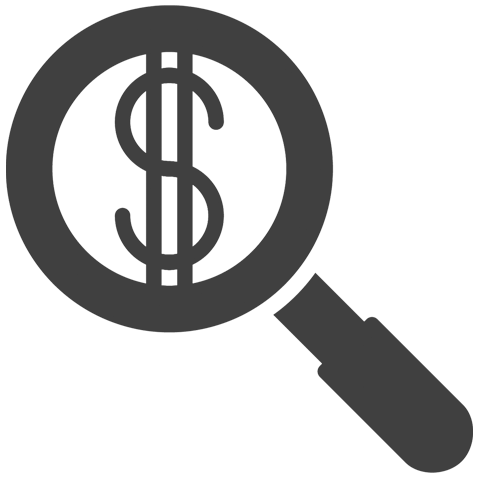 Securing Financing at Camelback Hyundai
Another time-saving feature on our online suite of tools is the financing process, which is secure. You don't have to worry about the security of your information when you use our online tool. Our financial partners have granted car loans to people with great credit and even people with credit on the low end of the scale. If you choose to use our online tool, this is one of the steps that will save you the most time when you're purchasing your car. Another option for car buyers is to pre-qualify beforehand if you are unsure if you will qualify.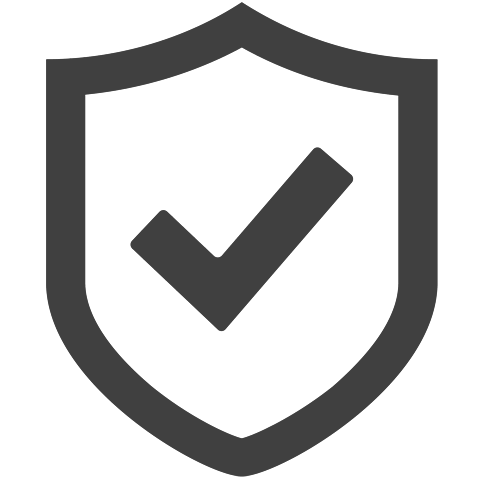 The Scoop on Mechanical Protection Plans
Mechanical Protection Plans (MPP) are available for purchase when you buy your new car. These plans come with several benefits depending on the plan you choose. From key replacement or repair, emergency help message relay, driver's valet services, rewards for theft returns to roadside assistance, Mechanical Protection Plans are a great option for car owners. If you purchase emergency roadside assistance, you are guaranteed the following services: help if you get locked out of your car, changing your flat tire, jumpstarting your battery, or tow truck service. Having an MPP is very reassuring when buying a car online.

Schedule a Test Drive
When you shop for a car online, the final step is to schedule an appointment at a dealership so you can come in and test drive your car. During this appointment, you will also sign any final paperwork that is needed. When you schedule your test drive online, you are ensuring that your car is ready to go when you come into your appointment.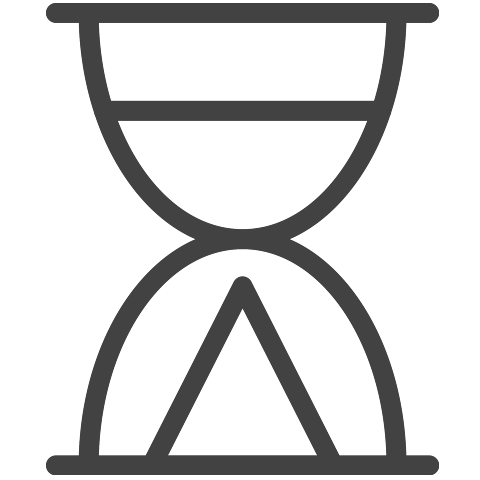 Reserve the Vehicle You Want
If you find a vehicle you love, you can reserve it online for a small deposit. This ensures that nobody else buys the vehicle you want while we hold it as a courtesy. You can go online and reserve your vehicle today. This tool is especially beneficial because many of our cars don't last for 30 days on the lot!
We also offer Hyundai reviews and 3rd-party comparisons to help you through the investigation phase of the car shopping process. Not sure which Hyundai is right for you? Check out our reviews to learn about the lineup.