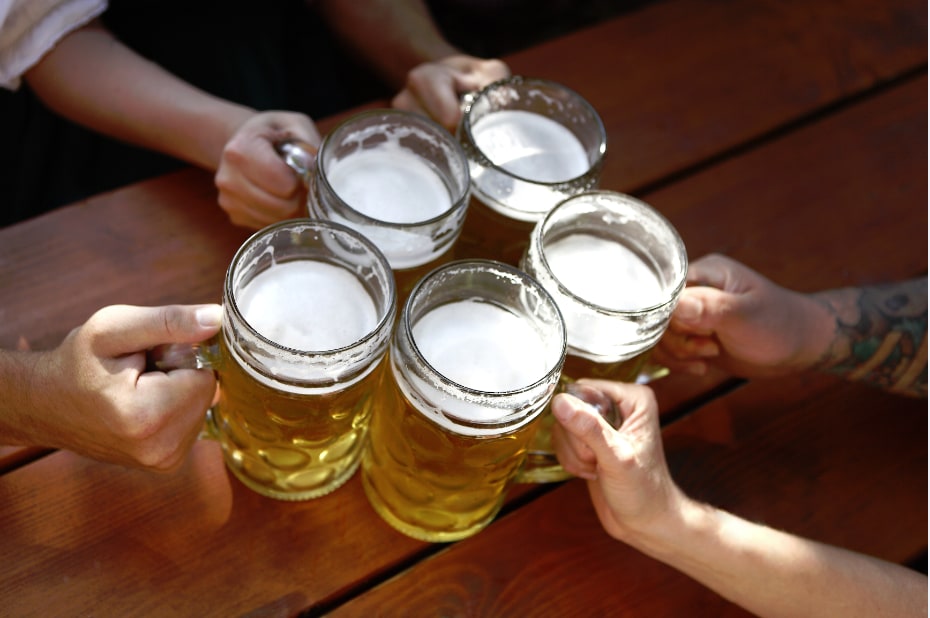 Attention Phoenix craft beer lovers! Arizona Beer Week is coming to the Valley, starting Thursday, Feb. 9, 2017, so be sure to buy your tickets to this fun and unique event.
Happening not just in Phoenix, but around the state, Arizona Beer Week is bringing together some of the state's best breweries to give those who love a good brewski a hoppin' good time.
Not only will attendees be able to try some truly terrific brews, but they will also be able to sample some delicious food pairings, win special giveaways and even attend meet-the-brewer nights. All of this is sure to add up to a terrific time this February, so don't miss out!
According to event organizers, "Arizona Beer Week, in its 7th year, is the celebration of Arizona craft beer and happens every February. With over 200 events across the state, each hosted by individual breweries, craft beer bars, hotels or restaurants, there is something for everyone. We offer educational behind the scenes, tastings, beer dinners and much more."
To find out more about this year's Arizona Beer Week, head over to their website here. Cheers!
Arizona Beer Week
Where
Multiple locations across Phoenix and the state
When
Feb. 9-18, 2017
Admission
Varies
Contact
(602) 341-5724