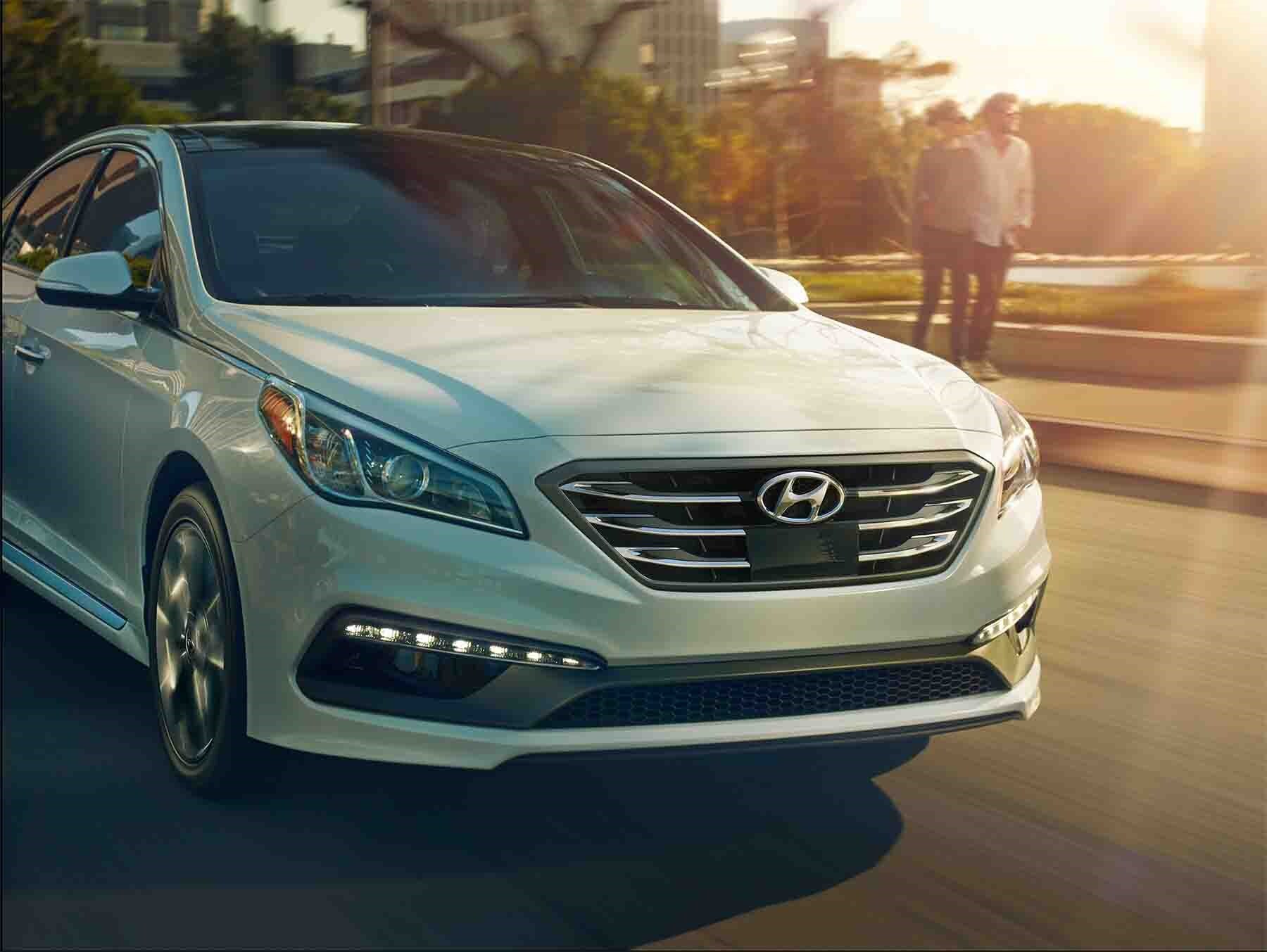 If you've been considering the 2017 Hyundai Sonata, you'll be pleased to hear that the bestselling sedan has been given U.S. News & World Report's "Best Midsize Car for the Money" award.
This award recognizes vehicles that combine high quality and overall value, which are two things that the 2017 Sonata gives customers in spades. According to U.S. News editors, the 2017 Sonata's "usable technology litters the Sonata's lengthy list of standard and optional features." Add in the Sonata's terrific starting price, and you'll see why critics have consistently praised this top-notch car.
This is the second time in three years that a Hyundai car has been honored by U.S. News & World Report, with the Santa Fe being recognized in 2014. This year, the 2017 Sonata beat out 18 competitors to be named the "Best Midsize Car for the Money."
"The recognition by U.S. News & World Report highlights out commitment to providing better for our customers," said Brandon Ramirez, senior group manager, Product Planning, Hyundai Motor America. "From technology to driver experience to overall performance, we are proud to have the Sonata represent the standard of value in this class."
Stop by Camelback Hyundai today to find out more about the 2017 Sonata and to take it for a test spin around our convenient Camelback Road location.