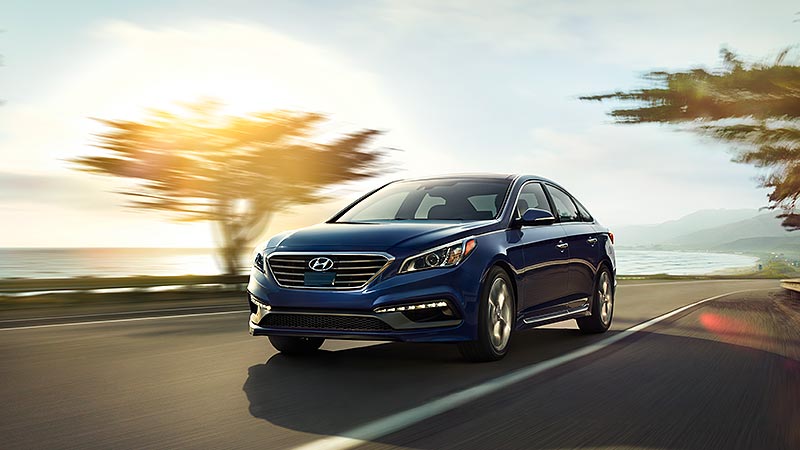 The Hyundai Sonata is celebrating its big 3-0 this year. The Sonata is Hyundai's seminal sedan, which debuted in the automaker's home country of Korea in 1985 and in the U.S. in 1988.
Since its debut, the Sonata has sold over 7.3 million models, gaining a solid and steadfast reputation as a terrific family car that is both powerful and safe. The sedan has played a significant role in Hyundai's growth over the last three decades, with families all over the world choosing the car as their go-to family vehicle. The Sonata even has a very popular hybrid option that has sold over 80,000 units since its debut in 2011.
"The Sonata has been a huge factor in Hyundai's growth not only in the U.S., but around the world," said Dave Zuchowski, president and CEO, Hyundai Motor America. "During its 30-year history, we have been able to craft and evolve Sonata to the ever-changing needs of our customers. And, with the Sonata family growing this summer to include the all-new Sonata Plug-In Hybrid, we're expanding an already diverse lineup with something for everyone."
Take a look at the graphic below to see the full history of the ever-popular sedan. The Sonata and the Sonata Hybrid are now at Camelback Hyundai. Stop by today and take this fantastic family sedan in Phoenix for a test drive!