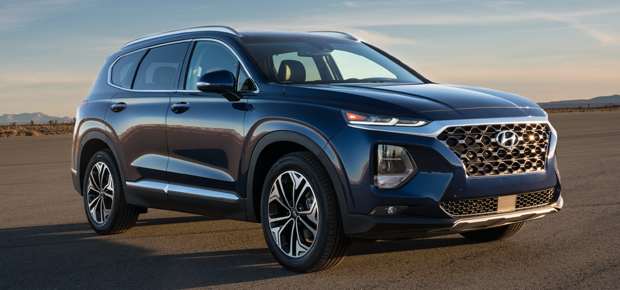 Welcome, dear friends. We are glad that you have made it to the end of your lease and are happy to provide you with choices. Come in for an inspection to appraise the value of your current lease, and leave with a smile when you choose either of the 3 options below.
Lease a New Hyundai
Leasing a vehicle is an extremely smart choice because you have a lot more options. One of the best aspects of leasing is being able to easily move into the latest model when the lease expires. Camelback Hyundai makes the entire process as smooth as possible. Drivers are anxious to upgrade the features of their current vehicle to get the latest technology. Certain car features are now becoming obsolete as quickly as computers. This makes it extremely advantageous to keep your options open with a lease.
The latest Hyundai feature tons of safety equipment: lane-keeping assist, blind-spot monitoring, smart cruise control, and a range of radar-based systems that form an invisible shield of alerts and automated protection features around your vehicle. If your current lease is lacking any of the new features, you have to stop in to see what you are missing. Start exploring our current stock by clicking on the button below.
Renew Your Hyundai Lease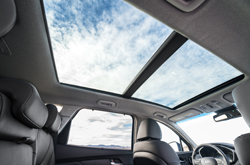 If you find out that your model is pretty up to date, you may be tempted to renew the lease for the value. Leasing a vehicle is always more expensive when you pick a brand-new model because the first year of depreciation is heavy. A brand-new Hyundai will depreciate by about 45 percent in the first three years. The resale value of your Hyundai stabilizes from this point forward. This makes it easier for us to lease your current Hyundai at more affordable monthly payments and allows you to keep a car that you already love.
Buyout Your Lease
Depreciation doesn't mean a whole lot. But it does mean that you can buy out your Hyundai by paying the purchase price in your lease agreement without breaking the bank. Hyundai vehicles are a great investment because they hold up well and have that stellar 100,000-mile/10-year factory warranty to boast. If you have driven the vehicle without problems up to this point, why stop? You will save tons of money by hanging onto your current lease and can always trade it in down the line. Contact Camelback Hyundai for more information on these convenient end-of-lease options, and we'll help you figure out what works best.