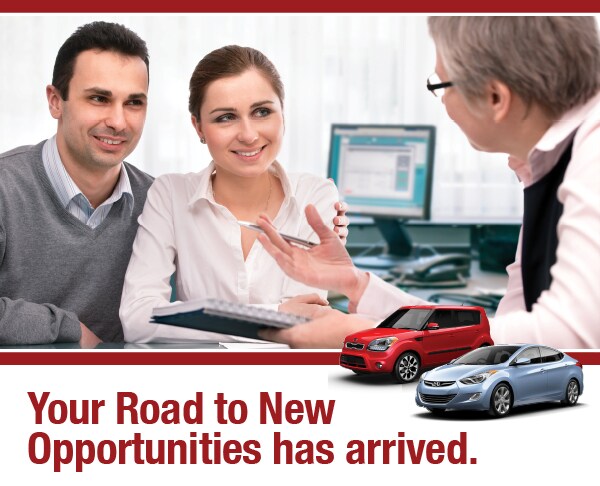 Don't let bad credit or a bankruptcy keep you from finding an affordable auto loan and vehicle that meet your needs. We know that sometimes things don't always work out the way we'd like, but that doesn't have to stop us from making decisions that put ourselves back on the path to stability and prosperity. For that very reason, Camelback Hyundai proudly offers several different bankruptcy and bad credit auto loan programs for our Phoenix customers. We keep the paperwork to an absolute minimum so you can get back on the road in three simple steps:
Call Camelback Hyundai and speak with an adviser by calling 

1-877-703-5032

Your adviser will verify your identity and provide you with a qualified loan amount range
Choose a car, truck or SUV from Camelback Hyundai and start driving
Did you know that your bankruptcy doesn't have to be discharged? That's right! Our program lenders offer no money down and no payments for up to 45 days, giving you time to get your affairs in order. Additional programs could lower you interest rate by a full two percent per year depending on your credit status.
Don't wait any longer to achieve the freedom you need to recover from bankruptcy or bad credit; find an auto loan from Camelback Hyundai and drive away in the new or used car, truck or SUV that will let you begin the process of rebuilding your credit, and more importantly, your life.
Start your online credit application here, or contact a helpful adviser at 1-877-703-5032.