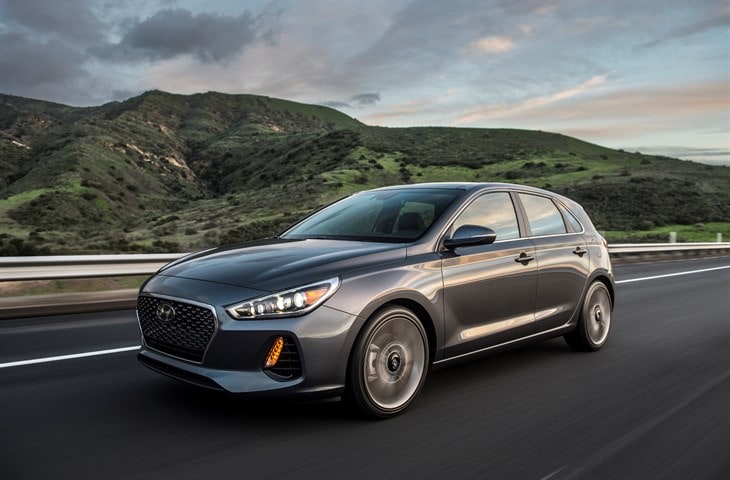 The 2018 Hyundai Elantra GT hatchback is making its way to the marketplace later this year, offering a fun and agile driving experience that drivers will love. Not only that, the hatchback will also offer even more feature and tech options to potential buyers, as well as even more interior cabin space that has a distinctly European feel.
"The new Elantra GT brings more to the North American shores for the 2018 model year," said Scott Margason, director, product planning, Hyundai Motor America. "More space and features inside. More aggression and European flair outside. And more options under the hood. I'm particularly excited to showcase the GT Sport, a true hot hatch."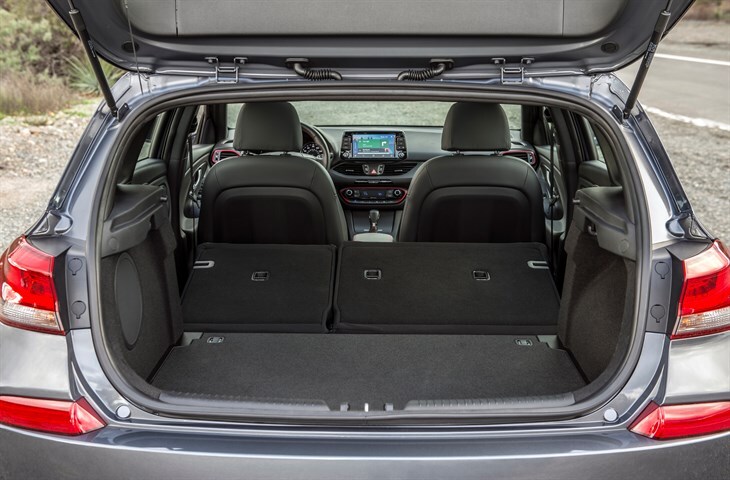 A Wide Array of Features
Standard and available features on the 2018 Elantra GT include vertical LED daytime running lights, dual-zone climate control, heated Blue Link amenities, wireless smartphone charging and Amazon Alexa Blue Link remote starting. Drivers will also find 25 cubic feet of car cabin space behind the rear seat and an eight-inch display with Apple CarPlay/Android Auto.
Two Sporty Engine Options
Under the hood of the 2018 Elantra GT are two engine options: a 2.0-liter direct engine inject four-cylinder that makes 162 horses and a 1.6-liter turbocharged four that bumps power up to 201 horsepower. Shoppers can choose between either a six-speed manual gearbox or a seven-speed dual-clutch.
Keep checking back to our blog to find out more about the 2018 Elantra GT and to find out when it will be heading to our Phoenix Hyundai is dealerships this fall!