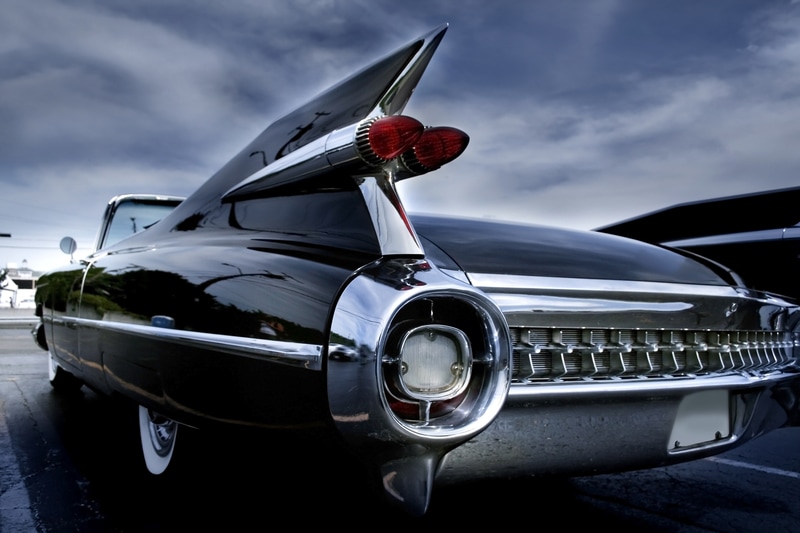 Car lovers around the Valley will be heading to Westworld of Scottsdale this month to attend the annual Barrett-Jackson Collector Car Auction.
A world-famous event that is the perfect occasion for those who love classic and collector cars, the Barrett-Jackson Car Auction offers a taste of top-notch collector automobiles, as well as exceptional art pieces, the latest fashion trends and even delicious gourmet foods.
A leading event on the Phoenix social calendar for nearly four decades, Barrett-Jackson "specializes in providing products and services to astute classic and collector car owners and automotive enthusiasts around the world. Barrett-Jackson produces The World's Greatest Collector Car Auctions® in Scottsdale, Arizona…where hundreds of the most sought-after, unique and valuable automobiles cross the block in front of a global audience."
Tickets to the auction are on sale now, so visit their website soon to get yours and to see a schedule of events so you don't miss a second of this popular local Phoenix-area affair.
Barrett-Jackson Collector Car Auction
Where
Westworld of Scottsdale
16601 N. Pima Rd.
Scottsdale, AZ
When
Saturday, Jan. 14-22, 2017
Admission
​Starting at $17