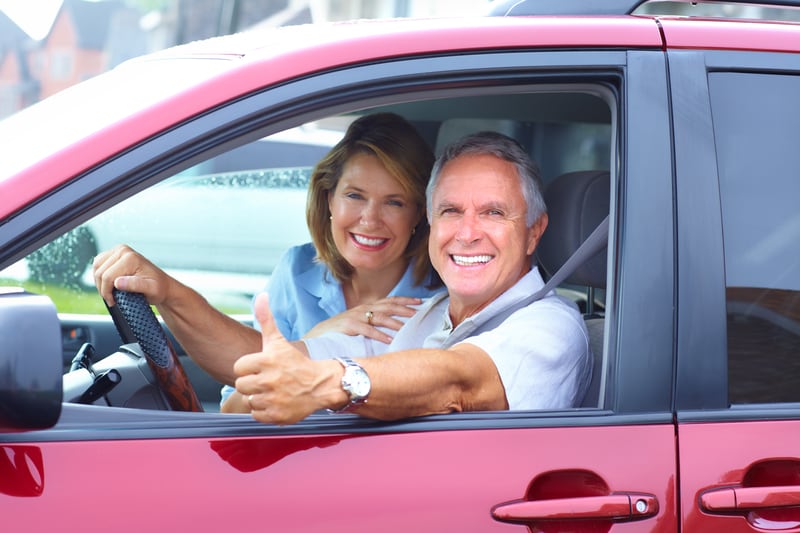 Phoenix seniors have lot of experience buying cars, but there are a few areas that seniors should consider when shopping for their newest automobile. These include in-car technology, accessibility and cargo space.
Check out a few of our tips below!
Tip #1: Pick a car with your preferred technology.
Cars today are packed with convenience technologies from Bluetooth connectivity and voice controls to backup cameras and satellite radio. Before you buy a car though, experts recommend taking the car for a test drive so you know exactly how the interior technology works and if you like it. There are many trims available on new Hyundai cars on Camelback Road, so you should be able to find a model that fits your technological preferences with ease.
Tip #2: Test the car's accessibility.
In a recent Cars.com survey, senior drivers said one of the biggest things they looked for in a new car is accessibility. For that reason, its best to always make sure that you test the ease of getting not only in the front seats, but also in the back, making sure it's to your liking. Many seniors in the survey said that they found midsize sedans and smaller crossovers to be ideal choices when it comes to convenience.
Tip #3: Don't forget about cargo room.
Another thing to consider is a car's cargo space, which surveyed seniors said was very important when it comes to carrying medical assistance devices like wheelchairs. When you're taking the car for a test drive, be sure to bring any equipment that you normally carry with you, so that you can test whether or not the car has the appropriate amount of space.