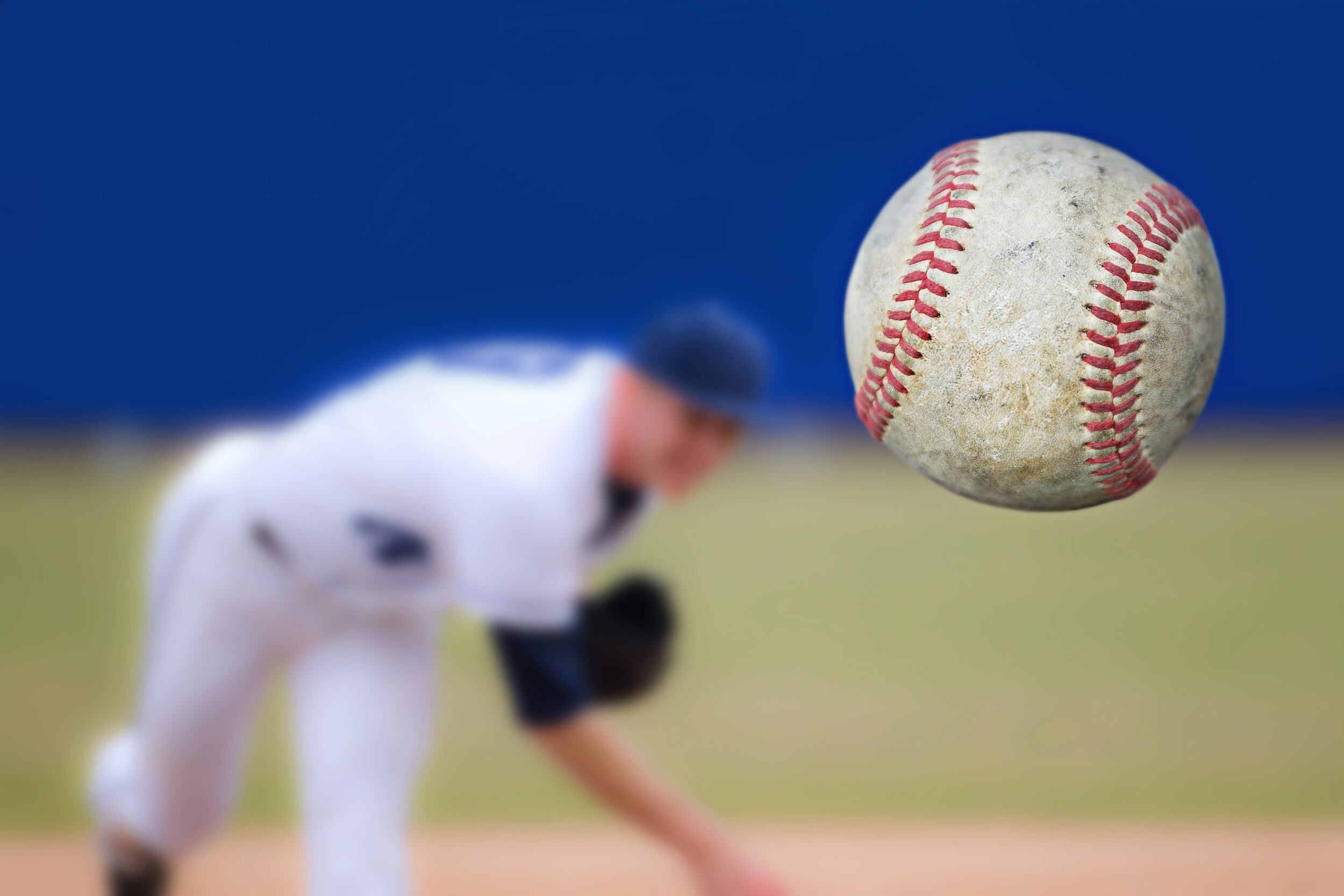 The Arizona Diamondbacks are taking on the San Francisco Giants on Friday, Sept. 9-Sunday, Sept. 11 2016, giving baseball fans a terrific opportunity to see these great baseball teams compete against one another.
Taking place at the Diamondback's home, Chase Field, these games are sure to be yet another great event for baseball fans who love to cheer on Arizona's own MLB team. The Diamondback's 2016 season is coming to a close this month, so we only have a few more opportunities to see our boys play before the season ends in early October.
The AZ Diamondbacks have been a Phoenix institution for nearly 20 years, offering local families fantastic sporting events that they can all enjoy together. The team's home park of Chase Field is a multi-million dollar ballpark that brings out the fun and history of baseball, while also teeming with modern luxuries like box suites and even a swimming pool!
To get your tickets to see the Arizona Diamondbacks take on the San Francisco Giants this weekend, visit their website here. We hope all of our friends and neighbors will head out and support the D-Backs this September. Go Team!