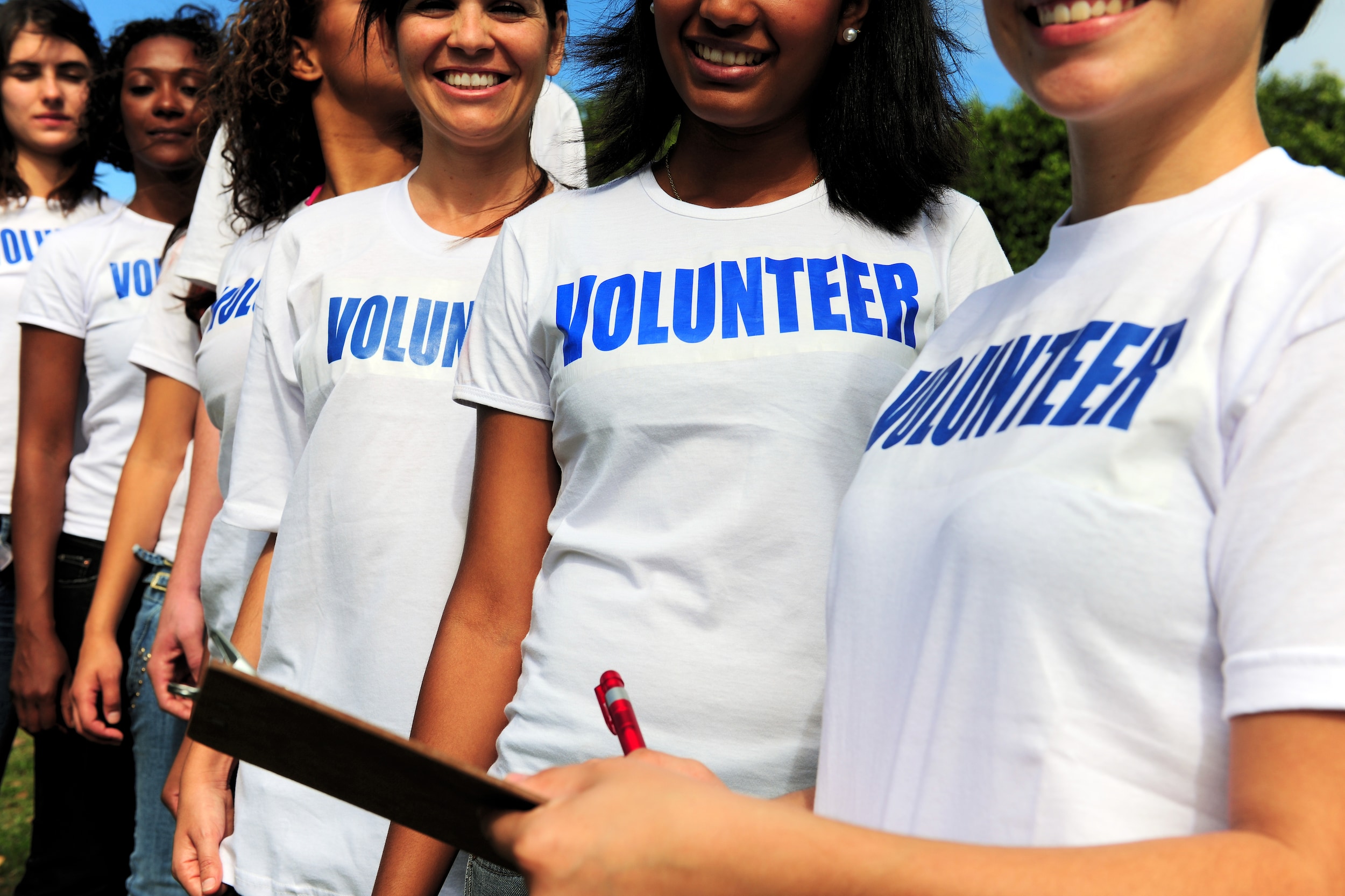 Attention all Phoenix-area volunteers! On Tuesday, Oct.18, 2016, from 11 a.m. to 2 p.m., we will be making peanut butter and jelly sandwiches to benefit St. Vincent de Paul. Working to help our Phoenix neighbors who struggle with hunger, our goal is to make 2,500 sandwiches!
We are asking for donations of peanut butter, jelly, sandwich bags and bread from anyone who would like to participate in this fun October volunteer opportunity. If you'd like to donate bread, PLEASE DO NOT BRING IT UNTIL Monday, Oct. 17. We don't want to give anyone stale bread! We will gladly accept all other items ahead of time.
Plan on spending a few minutes in the Hyundai showroom on Tuesday, Oct. 18 to show off your sandwich making skills. We know you have them! A representative from St. Vincent de Paul will be here to answer any questions you may have on where our donation will go, who will benefit from it and what other ways we can help those in our community who are in need.
We appreciate all our customers, friends and neighbors who are interested in giving of their time and talents to this fantastic local organization. For more information about our volunteer event supporting St. Vincent de Paul, contact us at Camelback Hyundai today!