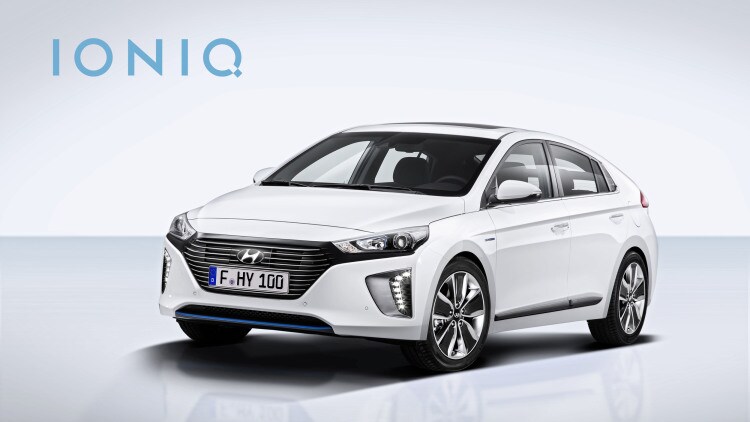 Hyundai is expanding its green car offerings in a big way this year. The automaker has just released even more details about its newest electric car: IONIQ.
IONIQ will be the first in its class to offer three separate green powertrains on a single body style. The powertrains include electric, gasoline/electric hybrid and plug-in gasoline/electric hybrid (HEV). This innovative variety should go a long way in pushing the hybrid car market even further by giving shoppers even more choices and options when looking for a capable and efficient new car.
"IONIQ has been developed incorporating all of our technological capacities. The hybrid, pursuing the highest efficiency in its class, is economically efficient and stays true to the fundamentals of a car by delivering the fun to drive through a modern design and dynamic driving performance," said Moon-Sik Kwon, Vice Chairman at Hyundai Motor R&D Center.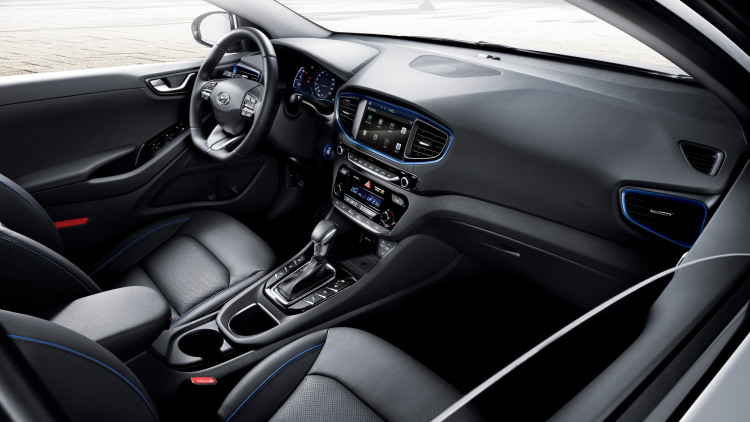 The first to launch out of the three new powertrains will be the IONIQ Hybrid, which features a newly developed electric motor and gas engine combination that should produce class-leading fuel numbers. All powertrains will be encased in a gorgeous new body frame that is not only aerodynamic, but also futuristic and attractive. Drivers will also find several new tech and safety features that will make the IONIQ a favorite among family car shoppers around the Phoenix area.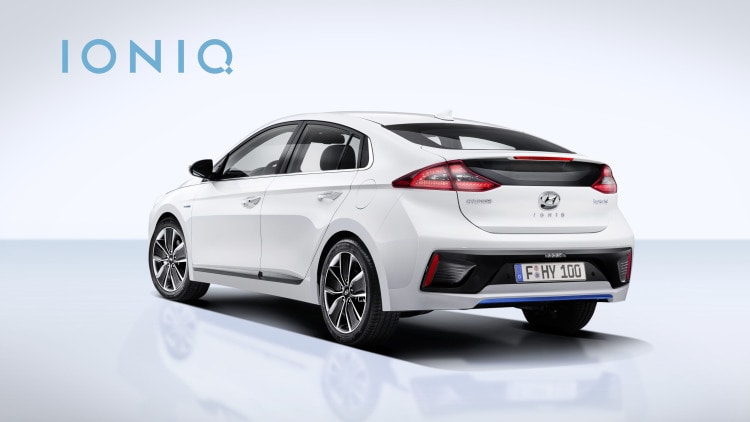 There's no word yet on when we might see the IONIQ make its way to the Valley (currently the car will only be available in Hyundai's home country of Korea), but we'll keep you posted as to when you'll be able to drive home with this all-new electric car!
?