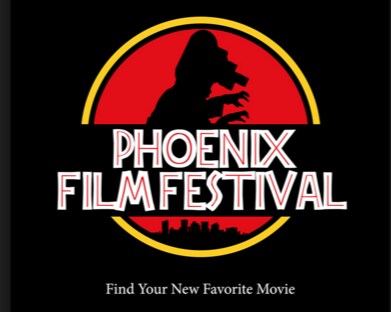 The famous Phoenix Film Festival is coming back on the weekend of April 7, 2016. This popular Valley event is perfect for film lovers everywhere, who want to see some of the best independent films in the business.
According to the festival's website, "The Phoenix Film Festival has been named one of The 25 Coolest Film Festivals by MovieMaker Magazine and is a program of the 501c(3) non-profit Phoenix Film Foundation. The event was started in 2000 by independent filmmakers as an opportunity to showcase independent filmmaking and it has quickly become Arizona's Largest Film Festival."
This year, the festival will screen over 150 films to an estimated crowd of over 25,000 people. The event will take place over 8 days and will also feature fantastic parties and film seminars.
To attend, all you need to do is visit the festival's website here to buy tickets and see show times. The entire event will be held at the Harkins Scottsdale/101 Theatre on East Mayo Blvd in Phoenix.
We hope you will join your neighbors in attending the Phoenix Film Festival this April. This is a wonderful Phoenix event that you and your family will be talking about for months to come!
Phoenix Film Festival
Where
Harkins Scottsdale/101 Theatre
7000 East Mayo Blvd
Phoenix , AZ
Dates
April 7-14, 2016
Time
Varies
Current Admission
Early bird festival pass: $85
Early bird flex pass: $28
Regular pricing TBD
Phone
(480) 513-3195