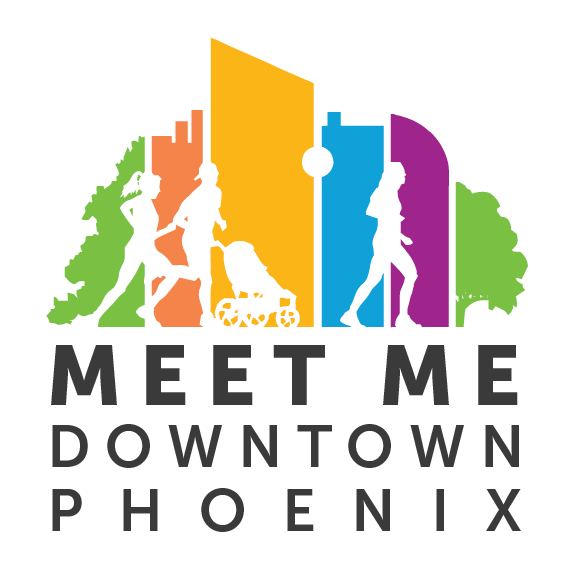 FitPHX is inviting folks from around the Valley to join them every Monday night at their Meet Me Downtown event. A non-competitive walk/run, this weekly outing is a great way to have fun, get some exercise and get to know a little bit more about our fair city.
Starting at 5:15 p.m., walkers and runners can check in at The Corner restaurant at CityScape Phoenix. From there, participants journey through several downtown parks and other popular landmarks on a 3.3-mile route. Over 5,000 Phoenicians have participated since the walk/run began early this year, and it is steadily becoming one of the most popular events in town.
"Meet Me Downtown Phoenix is getting people active while promoting our vibrant downtown," Mayor Greg Stanton said. "It's fantastic that thousands already are participating, and we're just getting started."
Attendees can register online or at The Corner restaurant. Walkers and runners will be given a hand stamp that can be used to get great Monday discounts at several local Phoenix restaurants and businesses. A weekly raffle will also be held after the walk/run, which includes tickets to the AZ Diamondbacks and the Phoenix Suns, as well as gift certificates.
We hope you will participate in this terrific local event in Phoenix. For more information about the Meet Me Downtown FitPHX event, visit their website!