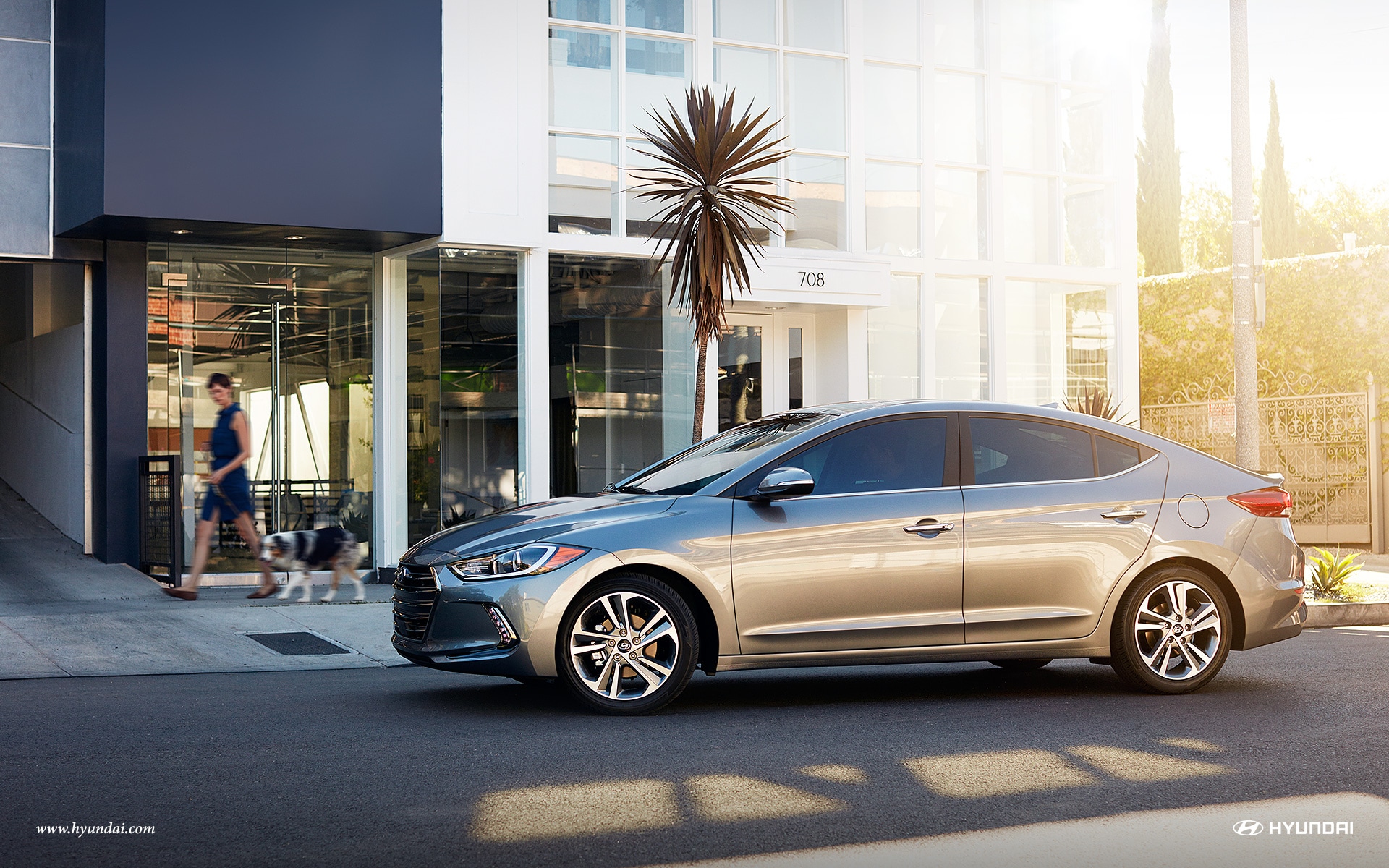 We are proud to announce that the all-new 2017 Hyundai Elantra has earned the "Biggest Bang for the Buck" award. An annual prize given out by the GAAMA, this award looks at a car's safety features, value proposition and in-car technologies.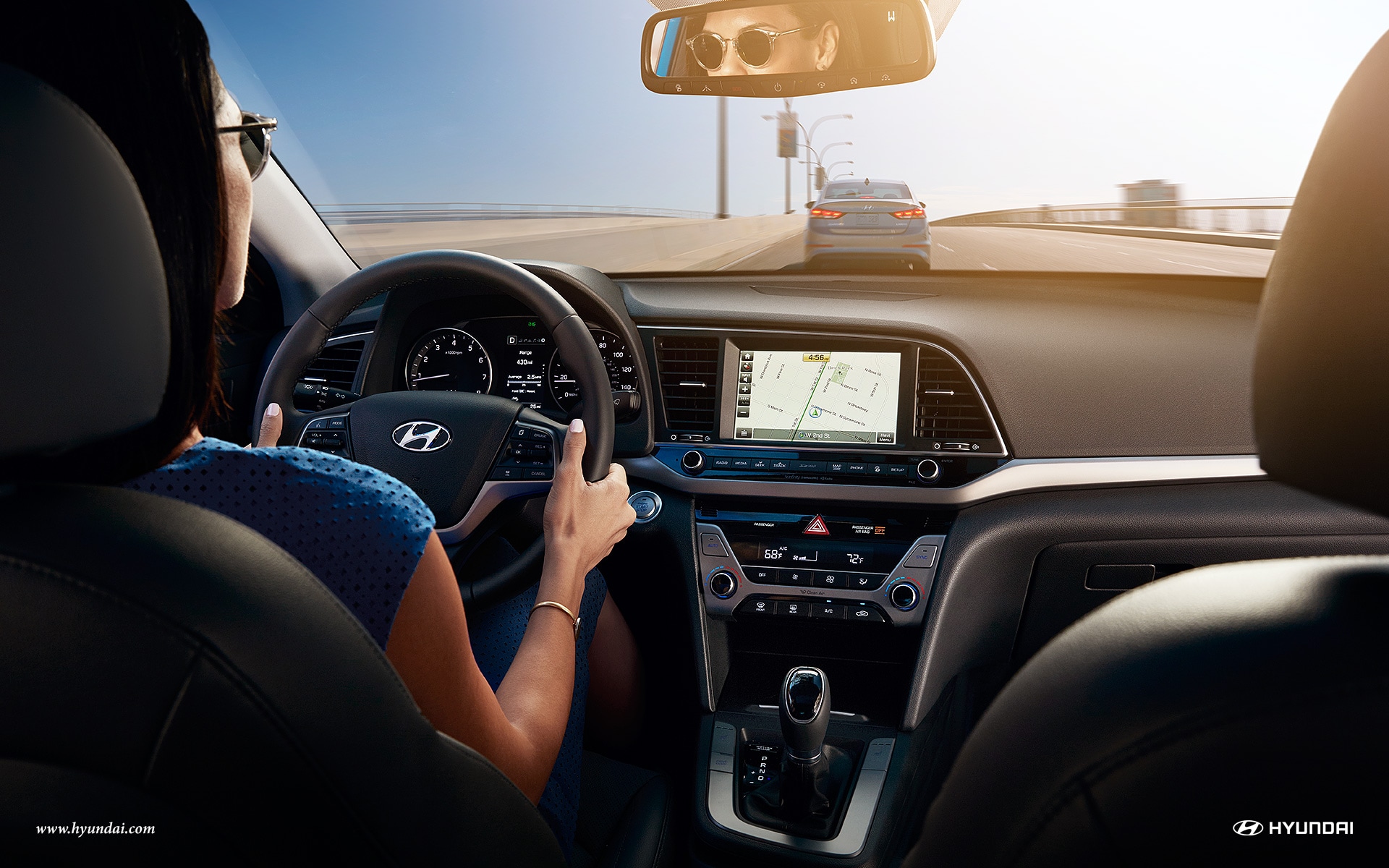 "The all-new 2017 Hyundai Elantra convinced the GAAMA Auto Show jurors as the most deserving vehicle for the Biggest Bang for the Buck Award for its overall value that includes segment-first features, class-leading safety technologies and improved efficiency," said Eileen Falkenberg-Hull, GAAMA Jury Member. "The new Elantra is a major leap forward from its predecessor, yet is priced $100 less, helping Elantra come out on top."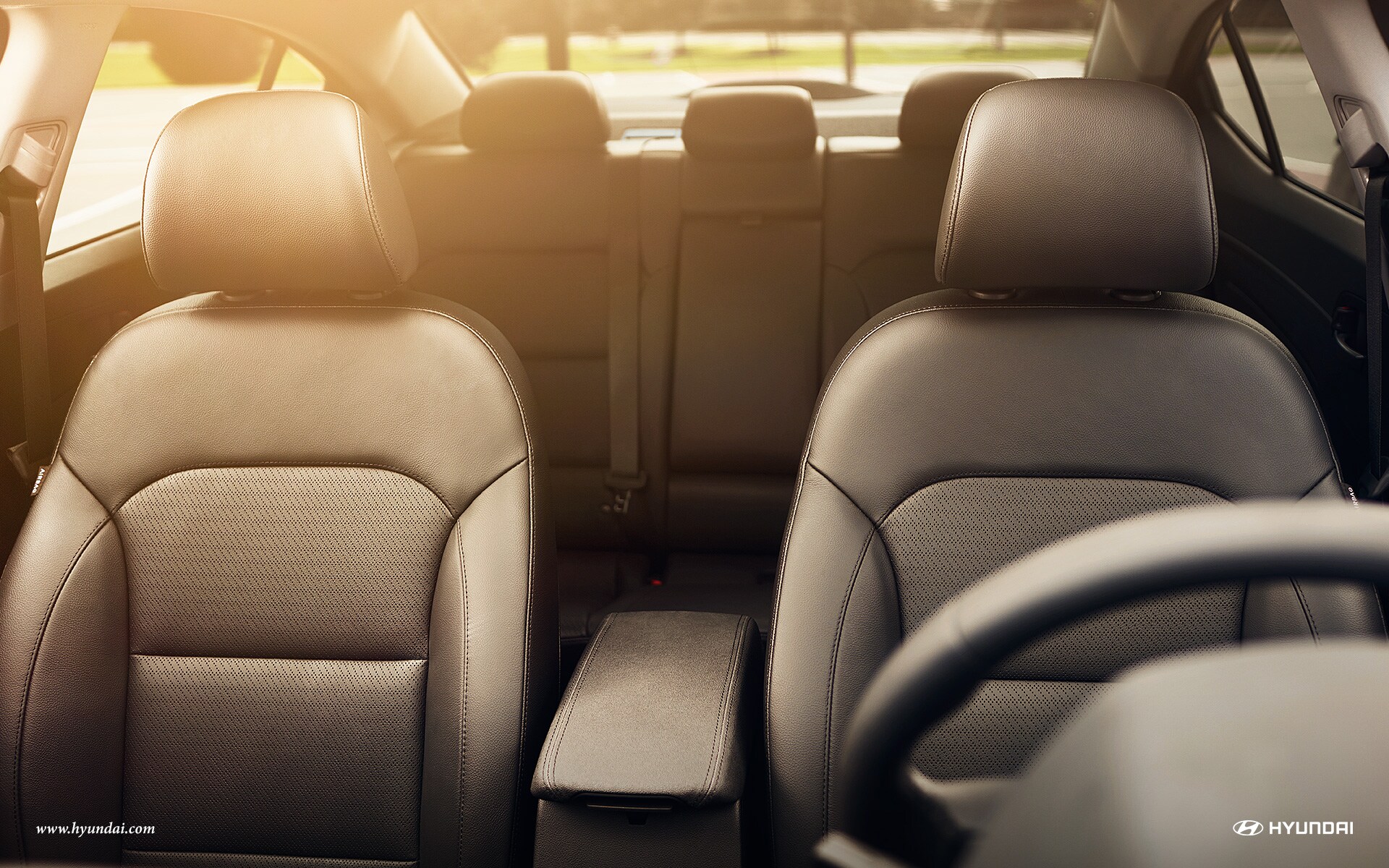 The award was presented during the 34th annual Atlanta International Auto Show. GAAMA members walked the showroom floor looking at over 400 new cars, trucks and SUVs. The 2017 Elantra was the obvious favorite among the judges.
The Elantra is all-new this model year, showcasing a beautiful new, aerodynamic body frame and even more convenient in-car technologies. Take a look at our current stock of 2017 Hyundai Elantra sedans in Phoenix at Camelback Hyundai. Our sales associates are here to help you find the perfect new car for your lifestyle. Stop in today!