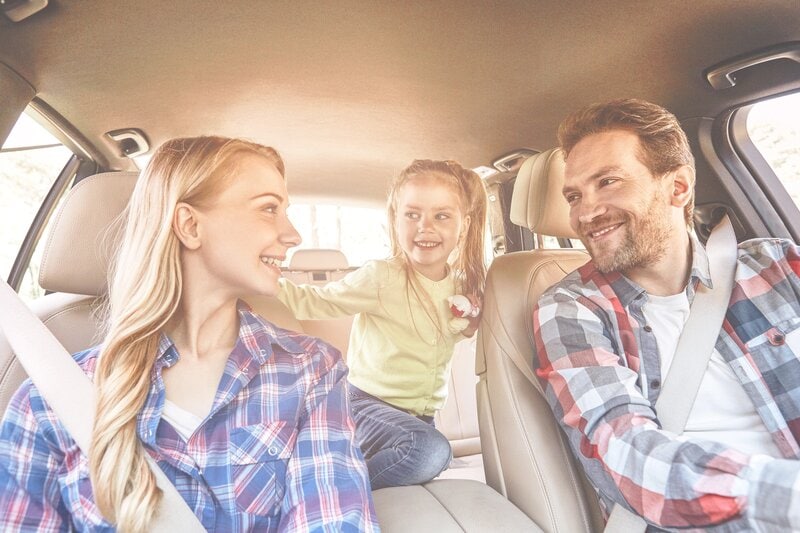 We want every customer to appreciate the dependability of their Hyundai car or SUV for many years to come. The overall quality and reliability of our vehicles may have enticed you to make your purchase, and our automotive technicians will happily stand by your side to assist with the vehicle's upkeep and ongoing needs. These are some of the essential services that your Hyundai regularly needs for optimal performance and dependability.
A Multi-Point Inspection
The best way to prevent a breakdown or a serious repair issue is to identify and repair developing problems as soon as possible. Our certified auto technicians in Phoenix will complete a multi-point inspection on your vehicle free of charge. Through this detailed inspection, we can give you facts about the current care needs of your Hyundai. We recommend bringing your vehicle in for inspections based on the timeframes outlined in your user manual or if you ever feel something is off about your vehicle's performance.
Oil and Filter Service
The engine oil and filters in your Hyundai should be replaced regularly. The recommended interval varies based on usage, but you should generally expect to replace the oil and filters roughly every six months, depending on your driving habits. With fresh oil and clean filters, the engine will perform optimally. Also, this routine service minimizes wear on the engine and other essential components, which promotes longevity.
Tire Service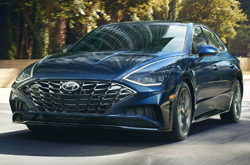 Keeping your tires inflated at all times promotes a safe driving experience and even tread wear. Even when your tires are properly inflated, they still must be rotated regularly to minimize the effects of uneven wear. We recommend that you bring your vehicle to our Hyundai service center for a tire rotation at least every 6 months. During that time, we can also tell you about the remaining life of your tires based on tread depth and other factors. If you notice bulging, cracks, or other concerning signs of wear, bring your car to us immediately for tire service.
Diagnostics
These maintenance tips will help your Hyundai stay in excellent shape, but eventually all vehicles will have at least a few repair items over the years. Your dashboard indicator lights will help you detect when specific elements of your vehicle may need a diagnosis. As soon as you notice any irregular light indicators, that's a sign to bring your vehicle in for our technicians to analyze.
When was the last time you brought your Hyundai to our service center in Phoenix? If it's been quite a while, and you know your vehicle is due for maintenance, schedule service at a time that is most convenient for you by contacting our dealership today.