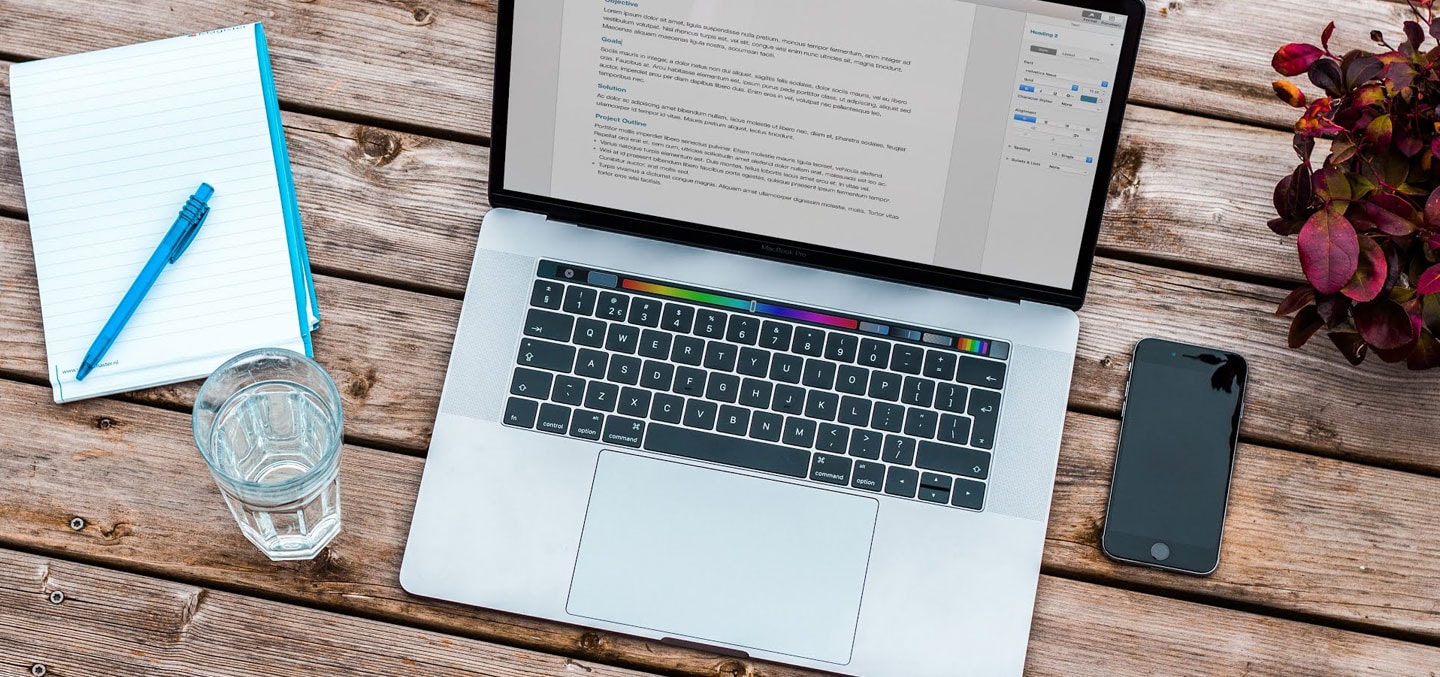 Have you ever thought that if you just had a little more free time, you could get this or that done, learn something new, or simply give yourself a little downtime? With today's reality of social distancing, now you have that time, so why not make the best of it?
Practice Self-Care
If anything, this pandemic has reminded us of our health and the need to take care of our bodies and minds. When's the last time you practiced a little self-care?
One of the ways you can work through stress is by practicing meditation. Meditation doesn't have to take much time, but it can center you for the rest of the day. Several apps and websites are offering guided meditations. Another way to practice self-care is to journal. You may also want to create a spa-like experience for yourself.
Find Ways to Move Your Body
Staying home shouldn't mean staying sedentary. Fortunately for us these days, we have plenty of online classes we can work out to. You only need to do 30 minutes of exercise to get your heart pumping and help lower stress.
If you have workout equipment in your home, set a time each day that you will work out. Try to find ways to keep moving. Even if you don't have workout equipment, many apps can guide you with bodyweight exercises. This could be as simple as turning up the music and dancing.
Tackle the To-Do List
Most of us already have a to-do list, so this is a good time to get started. Once this social-distancing has passed and you are back at your busy life outside the home, you'll be glad you knocked a few of these tasks off the list.
Create a Workspace at Home
If you're not used to working from home, this may be a challenge for you. Start by setting up a workspace for yourself. This can be in the corner of a bedroom or living room. Wherever it is, be sure it contains all the things you need to be productive.
Learn Something New
Consider learning something new. This is a great time to take that online class you've always wanted to do. What is something you want to pursue as a hobby? Find an online class or how-to series. If you want a more relaxing learning experience, try the free virtual museum tours that are available.
We may not have asked for this extra time at home, but why not try to make the best of it. If you want to learn more about how this impacts your visit to our Hyundai dealership, give us a call here at Camelback Hyundai. We are all in this together.