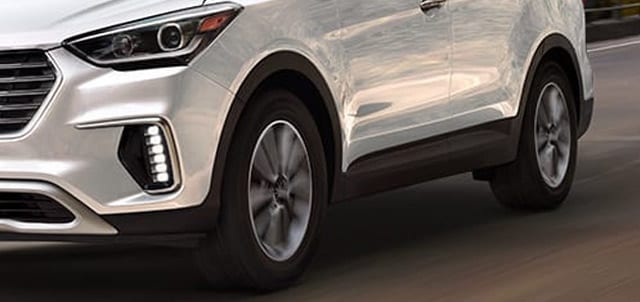 To ensure optimal safety while on the road, it's crucial to maintain your tires. Whether they're looking worse for wear or need to be replaced, purchasing new tires can seem like a daunting process. To streamline the process, here are some tips you should bear in mind.
Read Reviews
If previous customers haven't been satisfied with the tires you're considering; this is a glaring red flag. To guarantee that you don't wind up with mediocre tires, read online reviews. When it comes to purchasing tires, a little research goes a long way.
Refer To The Tire's Sidewall
The sidewall of your tire is where you'll find all the pertinent information you need. From size and capabilities to pressure and the manufacturing date, a wealth of valuable data is provided. When choosing your new tires, you'll want these figures to be as similar as possible.
Buy A Full Set
Even if you only need one tire replaced, it's best to buy a matching set. When your other tires give out, you'll have what you need at your disposal. Having four unique tires doesn't bode well for car performance, making it essential to opt for the bundle package.
Consider Your Budget
If money is tight, online shopping may be the way to go. Online retailers are known to offer incredible discounts, so if you're concerned about the cost, consider this option. For your peace of mind, conduct thorough research; that way, you'll know whether or not the deal is too good to be true.
Don't Buy Used
Used tires are generally cheaper, but they're also considerably less durable. With that said, refrain from pursuing this option. New tires offer better quality and come with a longer life span.
Gauge Your Tire Needs
If you drive a lot, shelling out more money for top-notch tires is the most sensible course of action. Conversely, if you only drive a few days a week, it's important that you not overestimate your tire needs. In essence, your lifestyle will dictate your tire needs.
At Camelback Hyundai, we know all the tips and tricks of tire shopping. Swing by our dealership today to reap the benefits of our expertise.