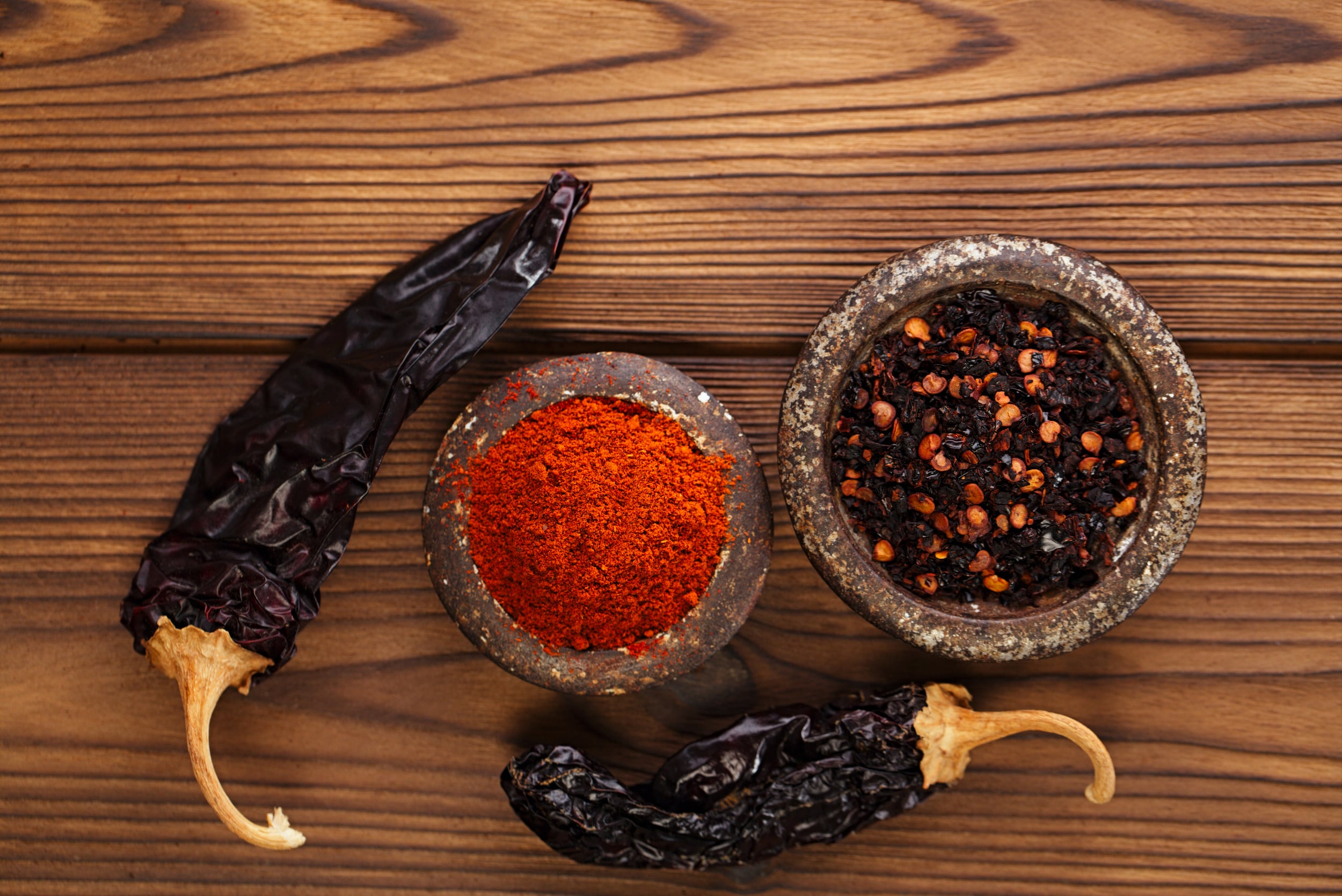 ​Whether you've got a sweet tooth or a taste for the tangy, you won't want to miss this year's Chiles & Chocolate Festival. Heading to the Desert Botanical Garden from Nov. 10-12, the festival is the perfect place to indulge in a variety of sweet and savory snacks from talented local food artisans.
Over 30 vendors will be in attendance this year, serving up unique beverages and bites you won't find anywhere else in the Valley. On the tongue-tingling side, you'll find ground spices, rubs, salsas, jellies, marinades, fire-roasted chiles, tamales, empanadas and authentic mole sauce. In the mood for a sweet treat? You'll be able to shop a diverse selection of fresh honey, chocolate, fudge, macaroons, gelato and other confections. There will also be organic and vegan options for those with special or restricted diets.
While you snack, be sure to take a break and enjoy the festival's energetic entertainment, which includes live dance performances of the Brazilian, Caribbean and Latin American varieties. Miguel Avery (aka DJ Seduce) will also be at the turntables, showcasing his unique sound and style.
The Chiles & Chocolate Festival is free for DBG members. For non-members, its included with garden admission. To learn more, visit the event's webpage now.