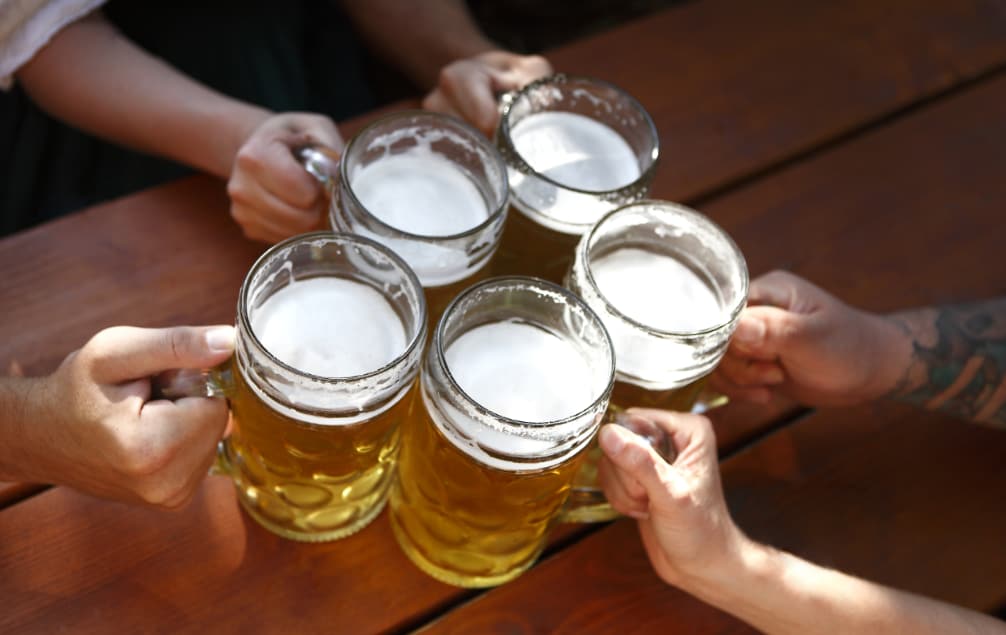 If you, or someone you know, is a big craft beer fan, then you won't want to miss this year's "Real Wild and Woody Beer Festival!"
Happening on Saturday, July 29, 2017, at the Phoenix Convention Center, this beer fest is the perfect opportunity to try some of the best brews in the Southwest, many of them straight from the cask.
Breweries from around Arizona, California, Colorado and New Mexico will be on hand at the festival, giving guests the chance to sample up to 20 delicious brews.
Breweries that will be at the "Real Wild and Woody Beer Festival" include:
Alaskan Brewing Company
Dark Sky Brewing Co.
Four Peaks Brewing Company
Mother Bunch Brewing
O.H.S.O. Brewery
Wanderlust Brewing
The fun doesn't stop there though, as many local Valley restaurants will be available at the event, offering perfectly paired foods that will give the festival an added bit of fun.

You can buy your tickets to this year's beer festival online now. General admission is $57, while those who wish to be designated drivers (highly recommended) will pay $25 (includes food).
Real Wild and Woody Beer Festival
When
Saturday, July 29, 2017
Where
Phoenix Convention Center
South Building
33 S 3rd St
Phoenix, AZ
Times
2 p.m.-6 p.m.
Admission
$57: Includes 20 beer sampling tickets and food
$25: Includes food, no alcohol