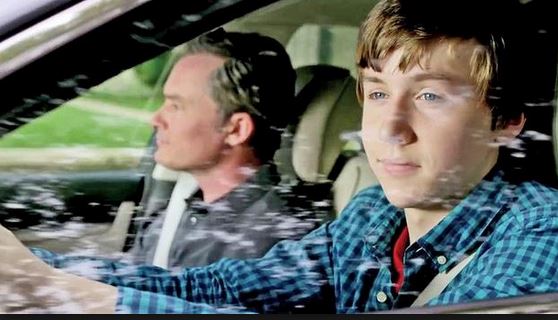 Last year's hit Hyundai commercial, 'Dad's Sixth Sense,' has just been honored at the 2nd Annual Automobile Advertising of the Year Awards. The commercial was selected along with two other broadcast commercials, with the winners announced at this year's Detroit Auto Show.
'Dad's Sixth Sense' first appeared during halftime at the 2014 Super Bowl. The commercial features the Hyundai Genesis and its Sensory Surround Safety system. The spot is a very creative ad which demonstrates the Genesis' excellent safety features while putting a human face to why we need them - and also why we need parents.
The Automobile Advertising Awards are prestigious honors given out to "the best, most creative work from automotive brands." The winners are chosen through a panel featuring top automotive journalists and advertising specialists.
Hyundai was honored last year as well for their ad spot showing off their Elantra Driveway Decision Maker interactive website. We're excited to see what creative ads Hyundai will come out with this year. For now, check out the award-winning commercial below. To test out the Genesis' excellent safety features first hand, stop by Camelback Hyundai and test drive the 2015 Hyundai Genesis.